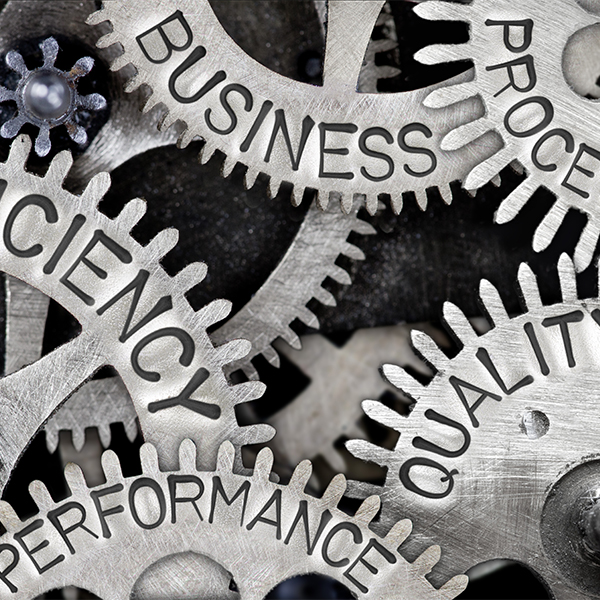 We are heating and cooling professionals! We maintain a high level of quality among our staff. All of our installers and technicians are trained on a regular, on-going basis. We, and they, are certified by the following industry organizations:
Bonded & Insured
Licensing ROC: #326980

Amana Dealer
What makes an Amana Dealer stand out is the unparalleled performance the company offers – true excellence in every aspect of operations, product solutions and technical know-how. Gain peace of mind with a team of professionals who are as dedicated to your family's comfort as you are.

Since 1912, the Better Business Bureau has created an ethical marketplace where buyers and sellers trust each other through encouraging and supporting best practices. BBB sees trust as a function of two primary factors – integrity and performance. Integrity includes respect, ethics and intent. Performance speaks to a business's track record of delivering results in accordance with BBB standards and/or addressing customer concerns in a timely, satisfactory manner.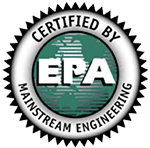 EPA Certified
EPA regulations under Section 608 of the Clean Air Act require that technicians who maintain, service, repair, or dispose of equipment that could release ozone-depleting refrigerants into the atmosphere, including appliances containing HFC refrigerants, must be certified. Technicians are required to pass an EPA-approved test to earn Section 608 Technician Certification. HVAC Heating And Cooling, LLC is proud to say that our organization and technicians are EPA Certified.